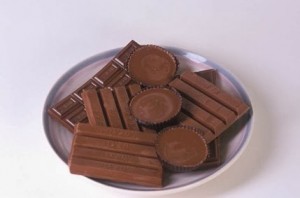 GRAMÁTICA INGLESA
ERROR EN INGLÉS: VERY MUCH

Una pregunta para hoy: ¿Es correcta esta frase o es un error en inglés?
"I LIKE VERY MUCH CHOCOLATE."
¿Y esta frase?
"I LIKE CHOCOLATE VERY MUCH."
¿Las dos son correctas? ¿Incorrectas? ¿Ninguna es correcta?
La respuesta es …
"I LIKE VERY MUCH CHOCOLATE." Incorrecta
"I LIKE CHOCOLATE VERY MUCH." Correcta
Es cuestión del orden de las palabras. Ya sabes que el orden de las palabras en inglés es mucho más rígido que en español. Eso es, en parte, debido a que en muchos casos es la posición en la frase lo que determina si una palabra funciona como adjetivo o sustantivo u otroa cosa.
Pero eso no es el caso que estamos contemplando hoy. Simplemente en inglés las expresiones como very much van al final de la frase. No pasa nada si la dices antes, pero suena "raro" y distrae a la persona que te escucha de lo que estás tratando de comunicar. Así que: VERY MUCHal final.
He goes skiing very much.
I think about you very much.
I didn't like the book very much.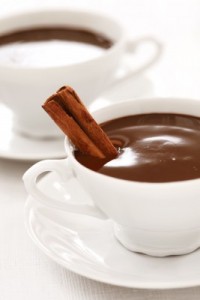 Ya que estamos, by the way, ¿sabes pronunciar correctamente la palabra CHOCOLATE?

Solo 2 silabas: CHOC-LIT. No es como LATE. La segunda sílaba es muy corta, casi sin vocal: CHOC-LIT.
I hope you can correct this common mistake! It's a hard habit to break because you do it VERY MUCH!!