Here are the answers: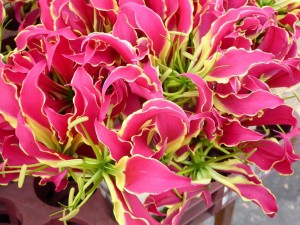 exquisite

GOOD:
breathtaking
charming
delicious
delightful
exquisite
glorious
magnificent
outstanding
stunning
superb
masterful
BAD:
appalling
atrocious
diabolical
dire
dreadful
horrendous
Práctica 2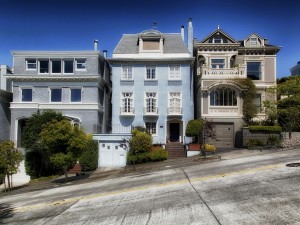 San Francisco
Reemplaza los adjetivos aburridos por otros más interesantes:
San Francisco is a really nice place to live.
Everyone agrees that Lisandro is a fantastic student.
He gave a really good presentation if you ask me.
I had a terrible dream last night. I dreamt I was an English teacher.
I know a really good restaurant in Bilbao.
It's great weather! Shall we go for a walk?
I've just received some terrible news. We have to work on Saturday!
Ken Follett is a really good writer.
Rebecca's a really nice person once you get to know her.

The bride looked beautiful.

The ashtray smelled very bad.
I had a really bad trip. We got lost in Santiago!
The views from the balcony are fantastic.
We had a really nice meeting.

The decoration was very pretty.

The sound was really bad. I could hardly hear a thing.
You ate Peter's cake? That's a terrible thing to do!
You should try Manolo's. They do great tapas.